Open Night
We would like to invite you to attend our Virtual Open Night to hear about the wonderful opportunities Penrith Selective High School offers, along with our extensive co-curricular offerings.

Our Virtual Open Night 2021 is scheduled for Tuesday 12 October from 6.00-8.00pm on Zoom. We will be running two sessions during the night. Attendance at these sessions must be pre booked and numbers are limited for each session.
On Open Night, you will have an opportunity to hear from our Principal, Mr Mark Long and Faculty Head Teachers who will present their subject offerings. You will have an opportunity to submit questions/topics you would like the presenters to address prior to the event.
Please go to https://www.trybooking.com/BTYRQ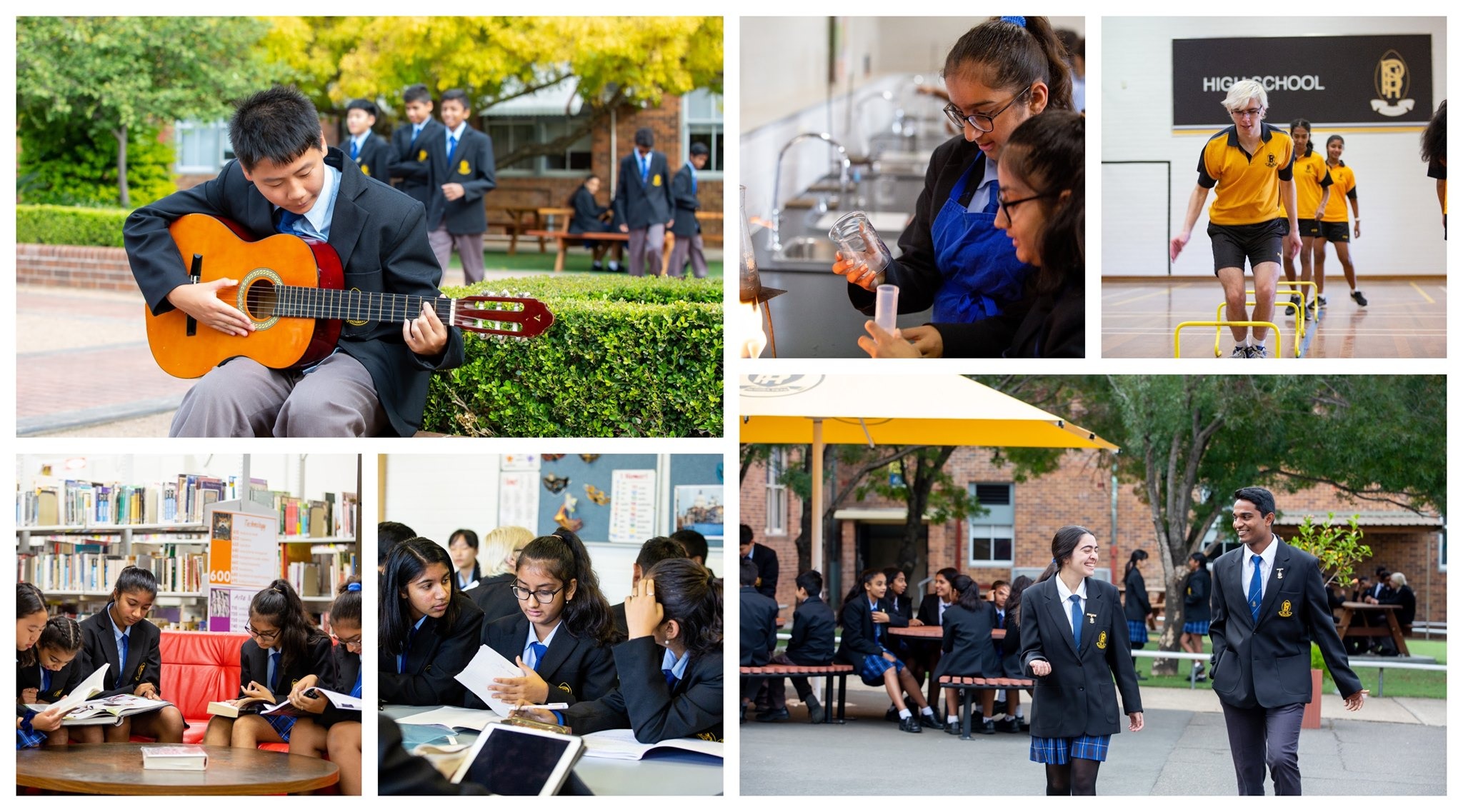 Penrith Selective High School - Open Night 2021
Survey: https://forms.gle/iqgFUWnv3pKPLPtH8
www.trybooking.com
 to register for your preferred session. Please do not register for more than one session as numbers are limited.
Prior to the event, we will send you an email with our Open Night Website Link, which you will need to access our Virtual Open Night. Our Help Desk will be happy to assist with any technical issues or enquiries. Please contact our Help Desk on 4721 0529.
We look forward to seeing you on our Virtual Open Night.